Flea Markets / Car Boot Sales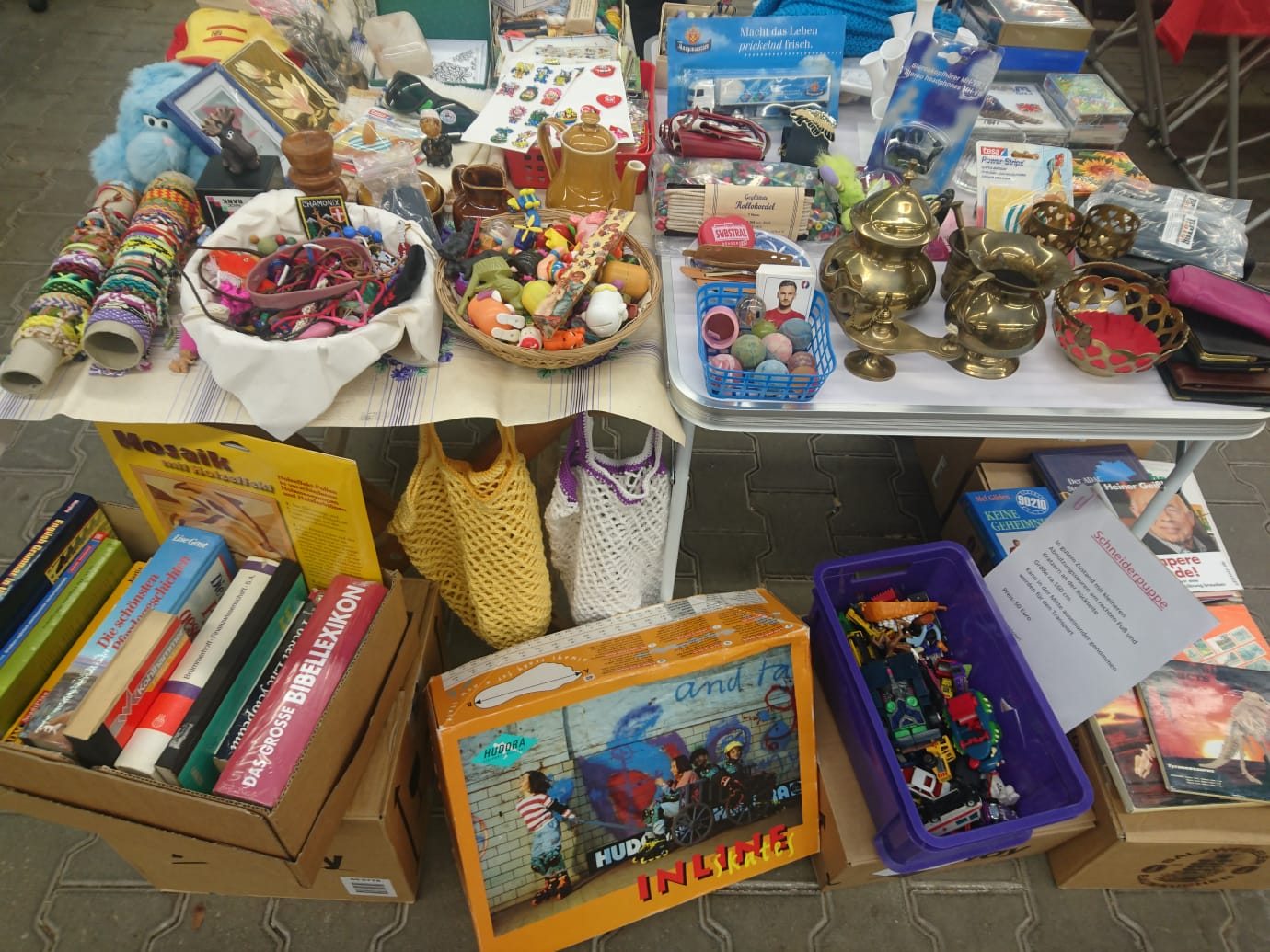 Declutter your cupboards and sell old items.

Despite the rise in popularity of online marketplaces and apps to sell unwanted items the good old flea market/car boot sale is still going strong!
I spent my Saturday morning in Germany today selling some old items from my childhood and some items from friends.
Depending on what old items you have for sale you may earn a pretty penny. Old china, baby items, toys and more quirky and bigger items seem to go well on these markets.
For most markets, you need to register a week in advance and pay an entry fee as a seller. Depending on the popularity of the market fees can be quite expensive so you might want to check out the market as a punter first and see what is being sold there.
---

Got an old Singer sewing machine or some work tools you have never used? Selling these items on a car boot sale or flea market locally may be a quick way to turn these items into some money and make space at home!
Car Boot Sales are popular in many countries but may have different names. I will add a few recommendations for the US, UK and Germany at a later date but if you need recommendations comment below. If you have any great recommendations for your area please let us know here as well!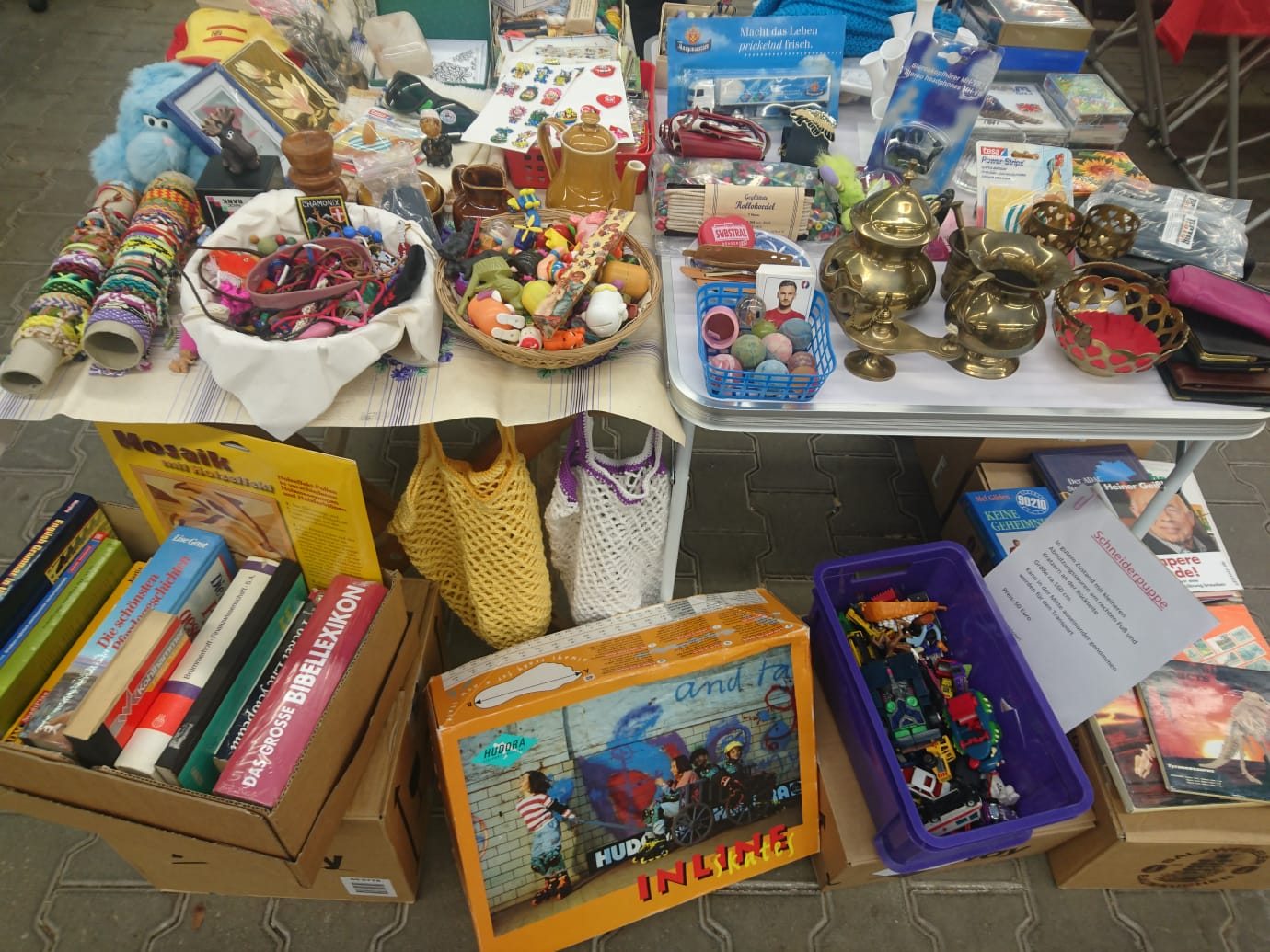 ---
---