Selling Unwanted Items Online
Declutter your flat and earn some extra money when you sell unwanted items online.

Last year in February I moved from a flat with 3 bedrooms, a living room, kitchen and 2 bathrooms which I shared just with one friend (a luxury in London I know!) to a flat with 1 bedroom, living room, kitchen and bathroom.
I knew I had to downsize. There was no way I could fit all of my clothes and clutter from my flat into the new flat. Luckily, I had already started getting rid of items I did not need (do I really need so many baking trays and muffin forms?) and mostly took them to the charity shop which we have plenty of here in the UK. However, I was keen to make some extra money with the items and started selling them online.
---
There are plenty of platforms and apps that allow you to list items for sale. Sometimes you pay a small fee to sell the item (e.g. eBay) or you can list them for free. Here in the UK, I love using gumtree, Shpock and Facebook Marketplace here in the UK. I find Facebook Marketplace is great for bigger, more expensive items and gumtree and Shpock better for smaller inexpensive items.
If you have electrical items these tend to sell very quickly. Easy to sell are items like loudspeakers, old cameras or headphones. It was also easy to sell old furniture where I live as people always move in and out of new flats in London, so old shelves and cabinets went quickly. I also sell a lot of books and decorations I don't have space anymore. Friends of mine are really good at selling clothes on platforms like Vinted and Depop but I don't seem to have the right clothes for these platforms.
If you have questions about selling used items online ask away in the comments!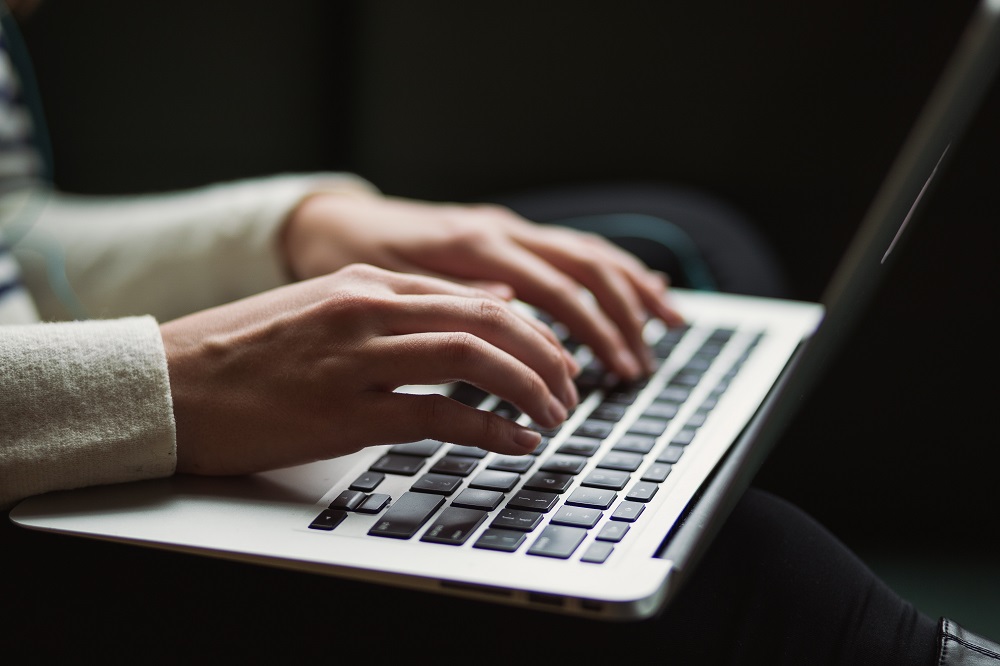 ---
---