Be Food-Savvy And Spend Less – 3 Top Tips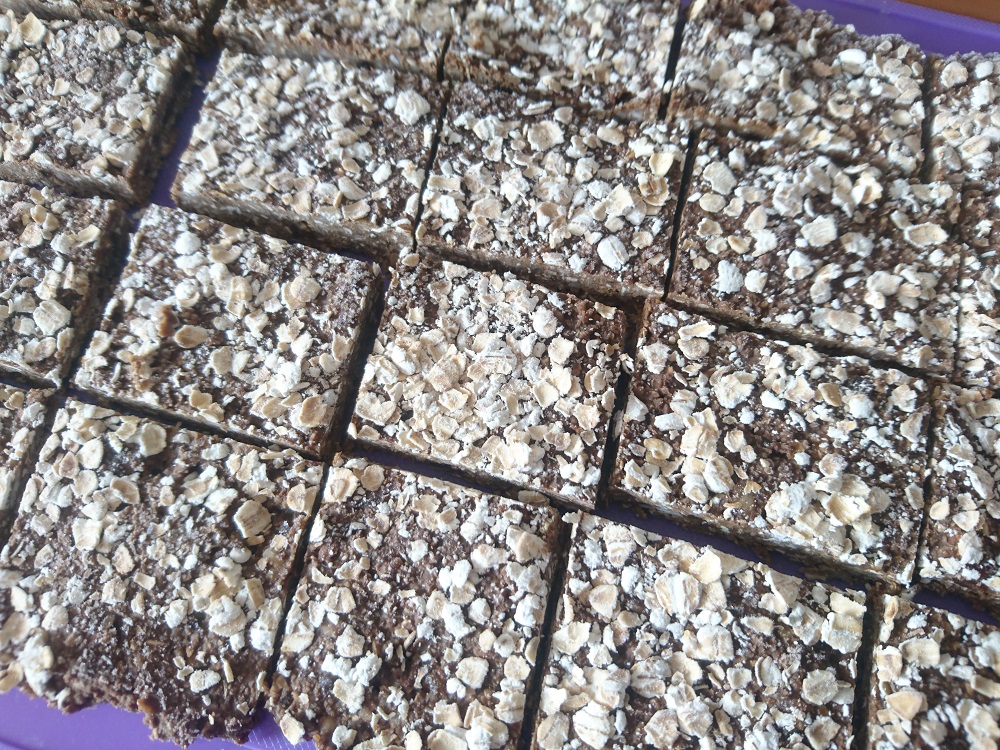 Times are a bit strange for many of us. We spend much more time indoors and have more time on our hands to prepare food from scratch. Many people struggle with what kind of recipes they should try and how they can make the most of the staples they have at home. Be food-savvy and spend less on your next grocery shopping.
Which staple foods should you always have at home? Have a look at the below list and buy these items next time you go shopping. You may find you need a few additional items but the below list should give you a good basic supply and you can make so many recipes!
Be Food-Savvy And Spend Less
One of our staple food are oats! They usually come in cardboard packaging so are better for the environment too. They are cheap and so versatile! We love making our own granola, oat bars, oat milk and they can be used in many other recipes.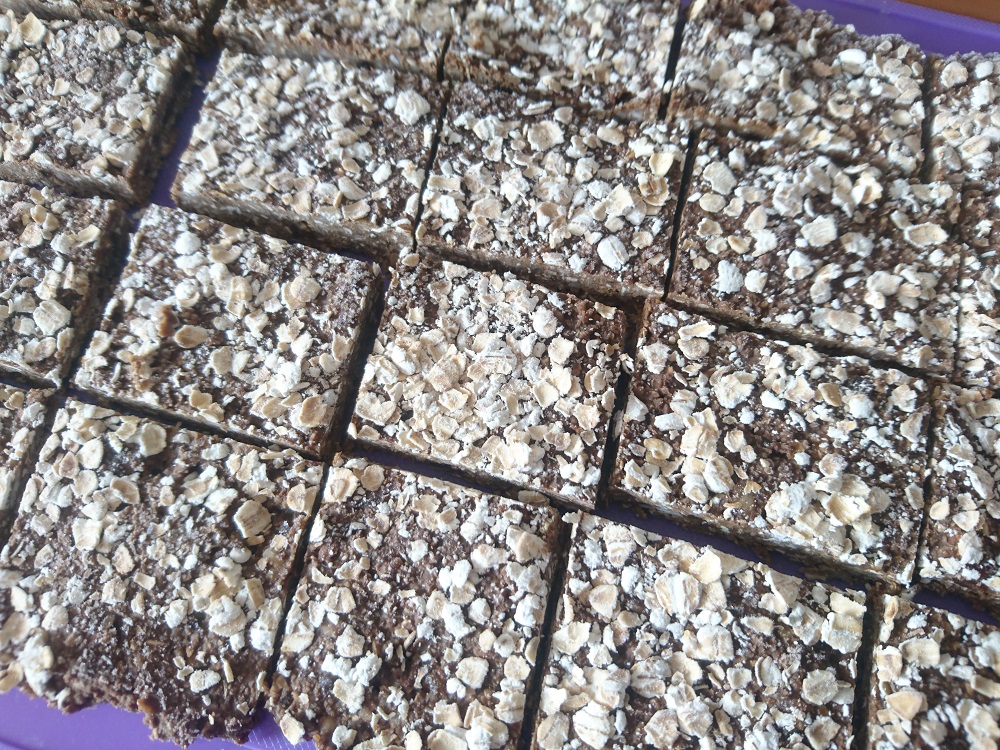 Beans, lentils and chickpeas are useful and open up so many different options! Soup, vegan burger patties, curry or vegan chilli…just to name a few.
Flour! I recommend getting plain flour if you want to make cakes, cookies or fancy making your own pasta or empanada dough. If you like making bread consider getting wholemeal flour or even spelt flour which is great for sourdough bread.
Your preferred type of oil. We love extra virgin olive oil for salads and baking but have a look around as you can usually just swap the type of oil used in most recipes.
What are your staple foods that you always have in your cupboard? What do you recommend to buy to be food-savvy and spend less? Please share your ideas in the comments!
---
---