Top Activities For Self-Isolation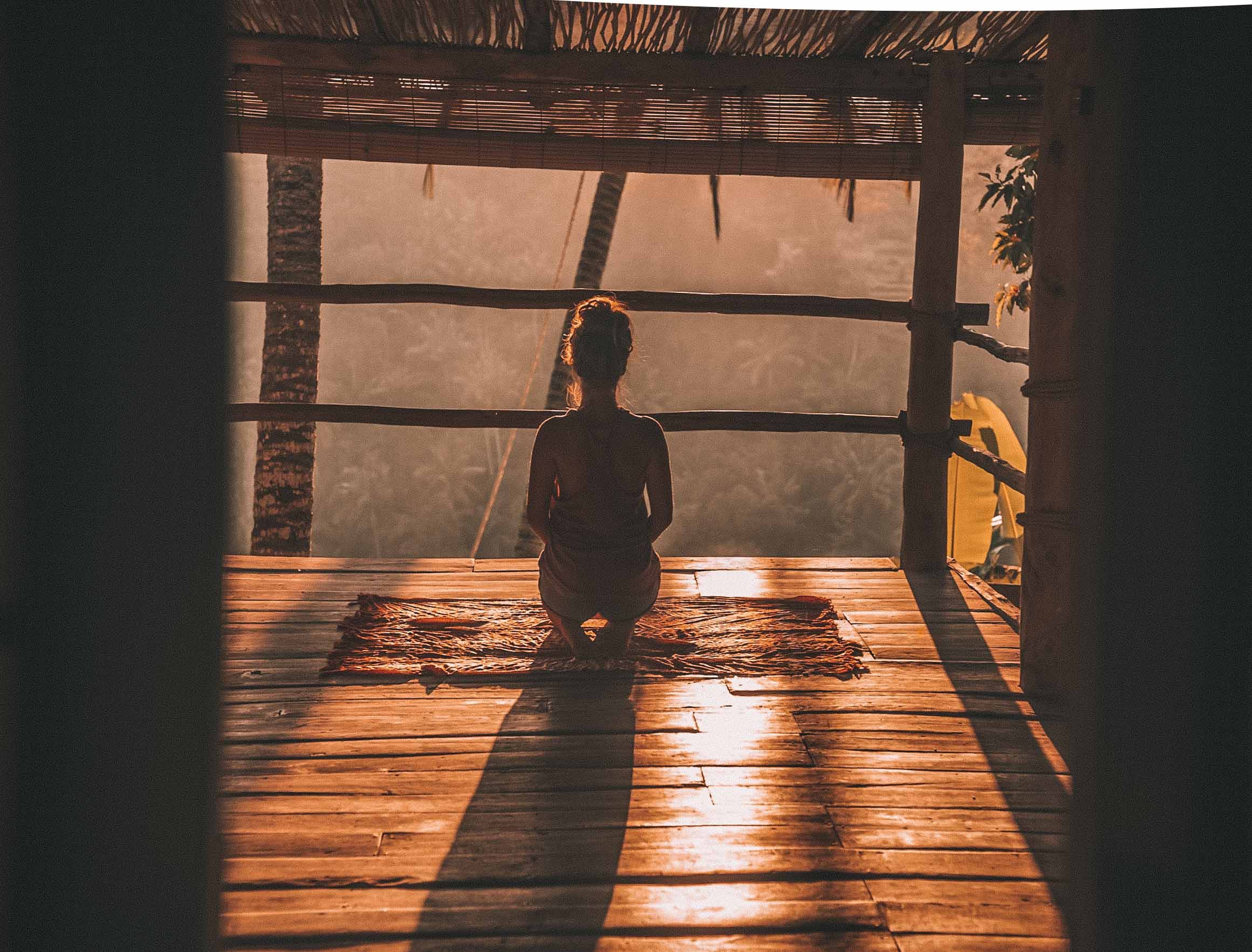 With more countries likely to ask people to stay at home even if they don't show any symptoms of COVID-19 how are you spending your time? Netflix and co seem to high up on the list but I am sure there are more interesting activities for self-isolation.
Top Activities For Self-Isolation
If you are able please help vulnerable neighbours. Ensure to follow advice on protecting yourself and people you want to help of course. I've started reading about neighbourhood efforts where neighbours help each other out if they cannot go out due to self-isolation.
Be creative in whatever way tickles your fancy. Ever wanted to try become a Photoshop pro? Now is the time to take that course you always wanted to take and improve your skills! Have you been pushing away working on that crochet blanket, scarf or similar? Have you never tried to crochet anything? Try my free pattern for handy cotton wipes! Pull out these abandoned projects and finish them! Now is the time! They will make a nice present for yourself or a loved one soon!
Always wanted to cook more? Try some recipes you never had the time or patience for! How about making your own sourdough bread? Or maybe try my oat milk recipe. Did you know you can make your own vegan 'butter' easily? Give this recipe a try!
Reorganise your home! Not everyone's favourite but it might be a nice opportunity to sort through some boxes you had pushed at the back of your storage cupboard. I reorganised our kitchen this morning and found some things we still had. No need to stock-pile! Reduce your own stock first and maybe sort out items you don't need anymore. Maybe you find some items you don't need anymore and can get rid of. Once everything has returned to normal you can then give the items away.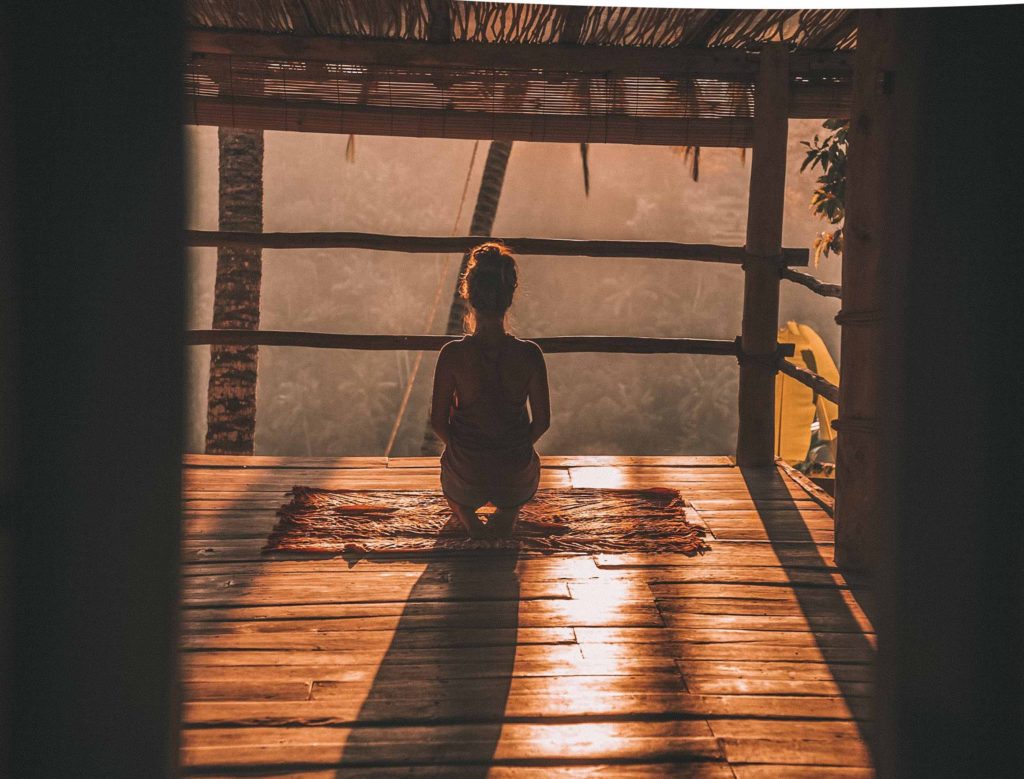 What are your ideas to spend your time in a useful way? Comment below with your favourite activities for self-isolation please so we can all benefit from them! Stay safe!
---
---