Remote Work In Europe – 4 Ideas To Find The Ultimate Remote Opportunity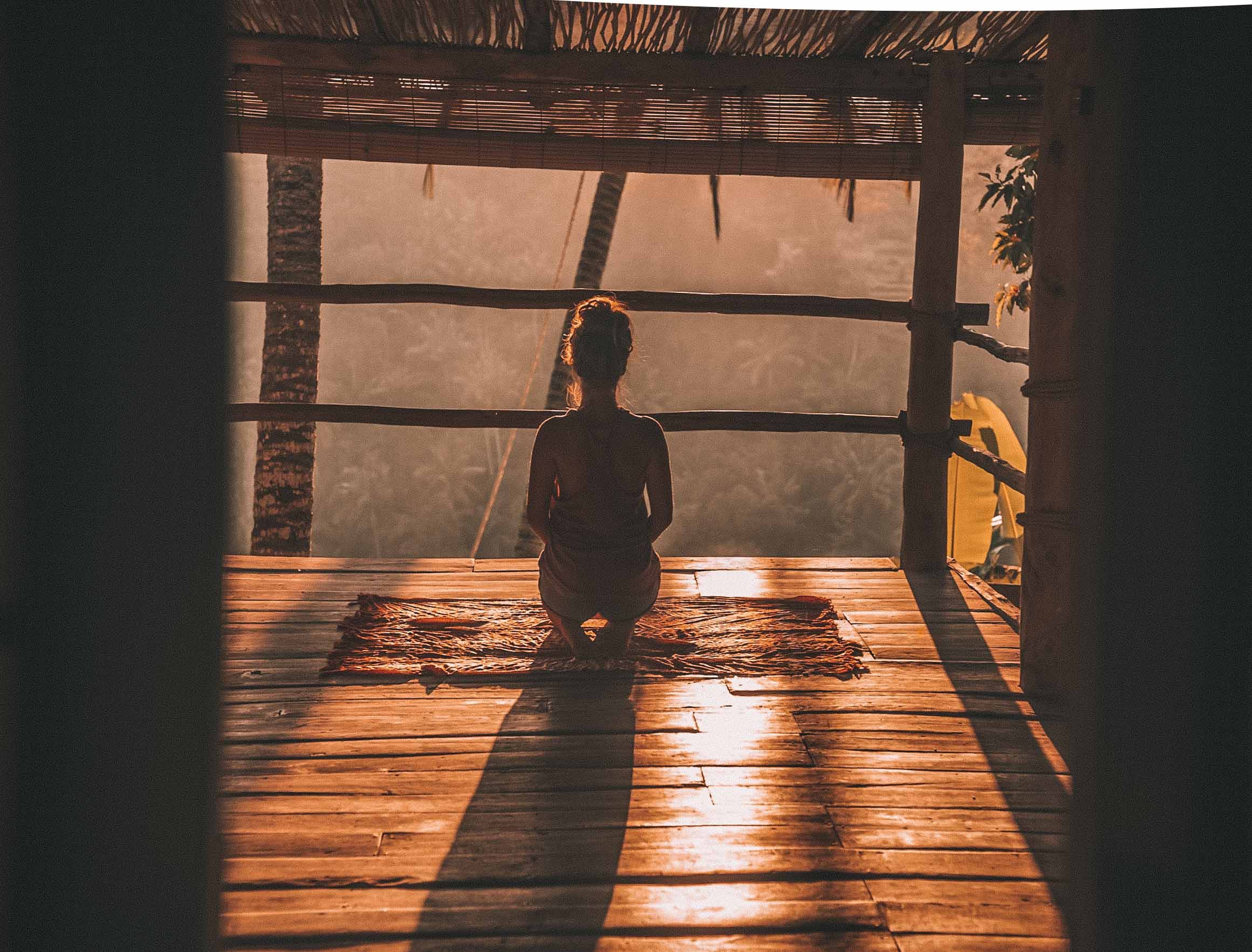 Remote work is becoming more sought after these days. There are some companies that are fully remote and encourage a better work-life balance for their employees. Most companies and bosses fear this step though as that would mean to lose control. But the employees of today are demanding more remote working opportunities. I wanted to share in this blog post some ideas for remote work in Europe. So how do you find the ultimate remote job opportunity?
I've been working remotely a few years ago. The company was new in Europe and hadn't set up an office yet. I was the first employee in the UK and it was a great opportunity to work remotely and enjoy a slower pace of life. Jobs like mine in Social Media are easily done remotely. The team is communicating via Slack and email most of the time. There is no reason why employees working in digital jobs still have to commute to the office every day.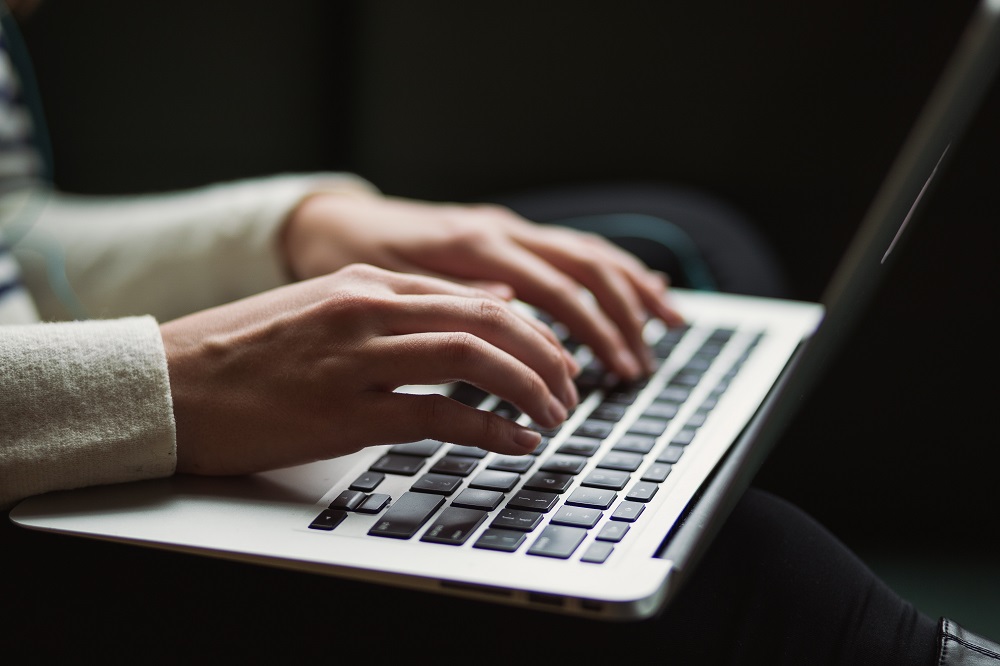 However, flexible remote work in Europe is not as widespread as you would think – even in jobs like mine where you would think that is easily possible. Yes, there are some forward-thinking CEOs who want to attract top talent and have therefore taken the step to create fully remote teams. But they are in the minority. Many employees these days, however, demand more flexibility. They want to chose when and where to work from so only employers who allow this flexibility will continue to attract top talent.
Remote Work In Europe
The below list is not exhaustive but the fields in which I have first-hand experience in working remotely. Be that as a permanent employee of as a freelancer. I will over time add more blog posts from guest bloggers on this topic. Digital nomads who work from anywhere in the world, freelancers who set their own work schedule or people like you and me who had the opportunity of working remotely. Follow the blog if you want to learn more and read some of these stories.
Remote Job Opportunities
Translation Jobs
Most jobs in translation demand a translation degree. However, if you are highly specialised because you have been working in a specific industry for a long time you may be able to get around that. There are so many agencies specialising in translation and you can sign up with some of them or source your own clients. However, a good source can also be job platforms like Indeed so check these out as well!
My tip is to ask around in your network and see if you can connect with people who need smaller translation jobs to start out. It is best to get some experience first and then reach out to bigger companies. Don't sell yourself short! You set your own fees/rates and you need to know what your time is worth so ensure you thought about this.
Most jobs in translation pay per word or a thousand words. Find out how many words you can translate realistically in about an hour and charge that for 45 minutes of translation. This way you can ensure to hand in high-quality work but also allow yourself breaks when you need them.
You do want to ensure you have time for breaks and this way you also get some admin time. Don't underestimate admin time as you will have to communicate with clients, write invoices and sometimes even chase invoiced. Ideally, you want to have that time calculated into your rate. Otherwise, you may find that you are spending much more time than you thought to make ends meet and earn enough. This is an easy enough trap to fall into if you are new to freelancing and most people I spoke to have experiences this.
Remote Social Media Jobs
These are currently a bit thin on the ground but they do exist. Mainly in the form of freelancing for several clients. You could be managing the Social Media channels of several small clients. Most likey you will be a jack of all trades: content creation, planning, scheduling, moderation, analytics and so much more! The world of Social Media moves fast and you will find that you also have to spend time on educating yourself on the latest trends, channels and best practices.
There are some companies that are fully remote and promote remote work in Europe so you may strike lucky especially if you are good at networking.
Don't fall into the trap of offering your services for free! If you have experience managing Social Media – even if that is only your own channels, make sure to be confident and negotiate a fee. This will help you to make a name for yourself.
Personal Fitness Instructor
This may not be the most obvious choice for remote work in Europe but even as a personal fitness instructor in the times of digital media it is easy to work remotely. You can have classes via video conferences or record sessions so they can be played when convenient. Many people still prefer someone they can meet in a fitness studio but the coronavirus lockdown has proven that people are keen to stay fit and healthy and love following an instructor on Social Media. Find out which channels are right for you and concentrate only on a few. You don't have to be on all of them and you don't want to spread yourself too thin.
Remote Teaching
I've been teaching German for the past 15 years. Mostly in person either at the students home or my own. Sometimes we would meet in a cafe or a public park but lately I've moved most of my sessions online.
Select your subject(s) depending on your skill set. Languages are an obvious choice but you can also teach so many other subjects and the more specialised you are the easier it usually is to attract students.
In the past, I've focused on client acquisition and used platforms like Gumtree here in the UK. But I also created my own Social Media channels and done some paid advertising campaigns which helped in client acquisition. You may decide to work with a school that enables you to teach remotely. There are plenty of opportunities and I will include a few platforms that I've used in the past soon.
These are just a few ideas of how you can find remote work in Europe. I will add more over time and I am also keen to hear from you! Have you worked remotely in the past or are you currently working remotely? Are you a digital nomad and travel from country to country? I would love to hear from you! Contact me and I'd love to interview you or include a guest blog post.
---
---